Global control solutions for the supply chain
Who are we?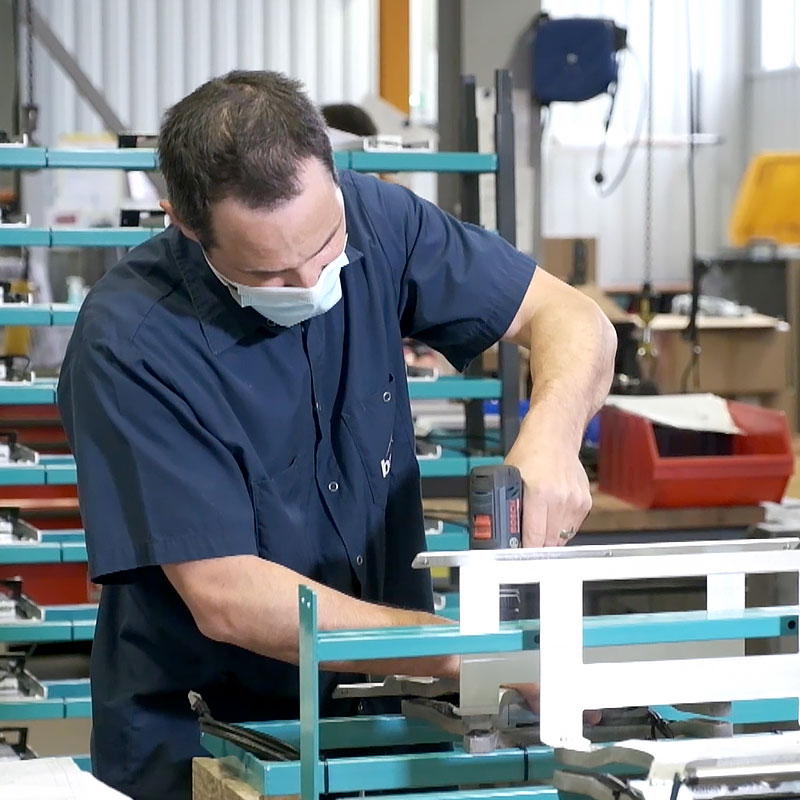 Founded in France by weighing professionals, Balea has been researching, developing, designing, manufacturing and marketing its innovative products and solutions in France at Saint Mathieu de Tréviers, near Montpellier, since 1987.
Our Solutions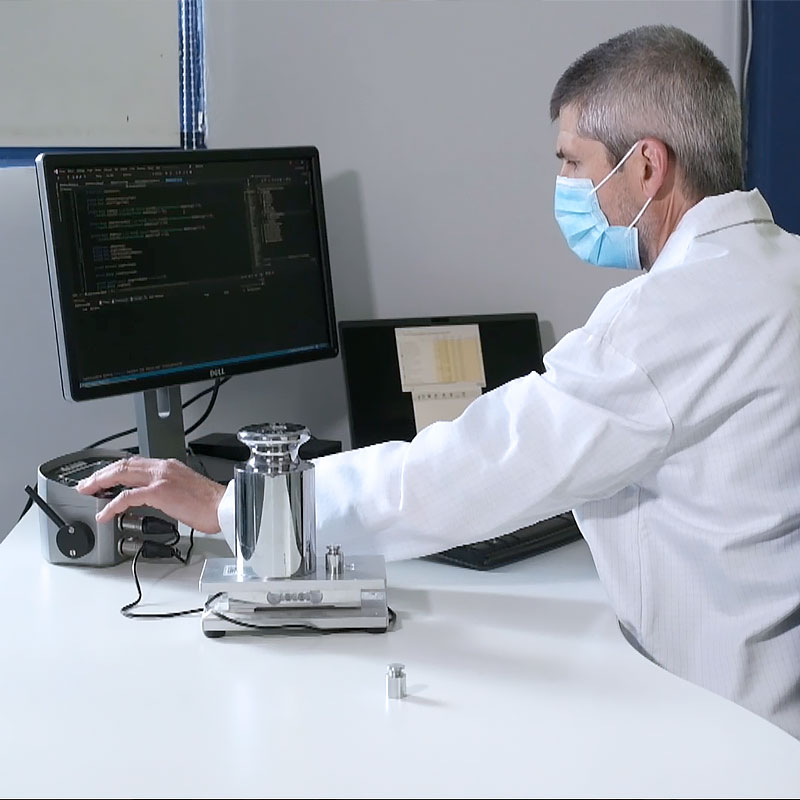 Our teams analyze and implement new-generation order-picking solutions. We develop on-board weighing systems and offer in-line weight/volume control and identification to improve quality.
Our Services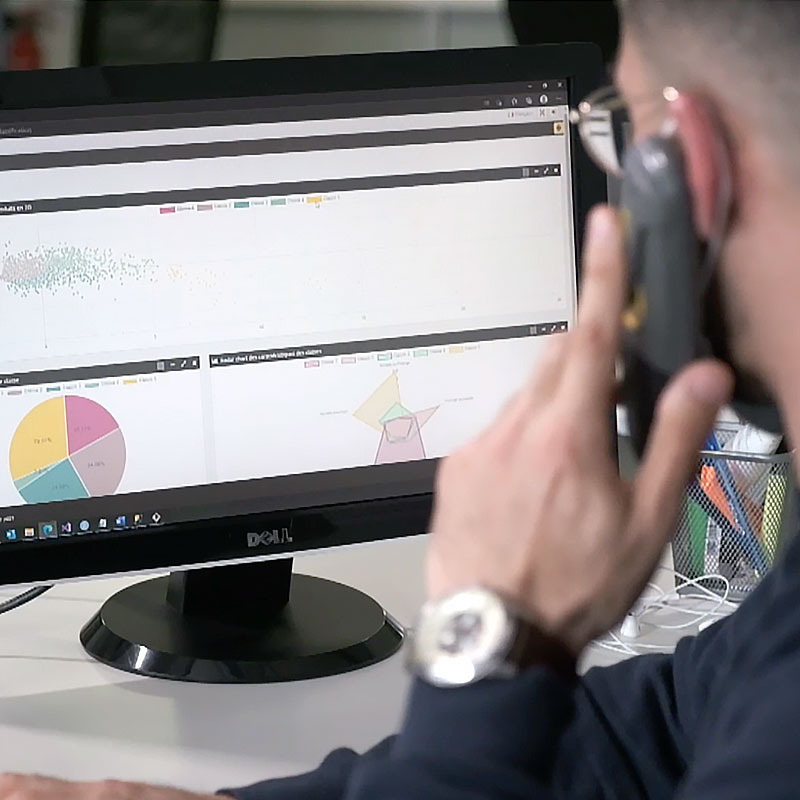 Consulting, material definition, user training and support, etc…. Balea offers a complete range of customized services.
Being human above all
Passionate, qualified and certified. All our teams are committed to Balea's credo, whether in research and development, project management, the design office, mechanical welding, assembly or electronics.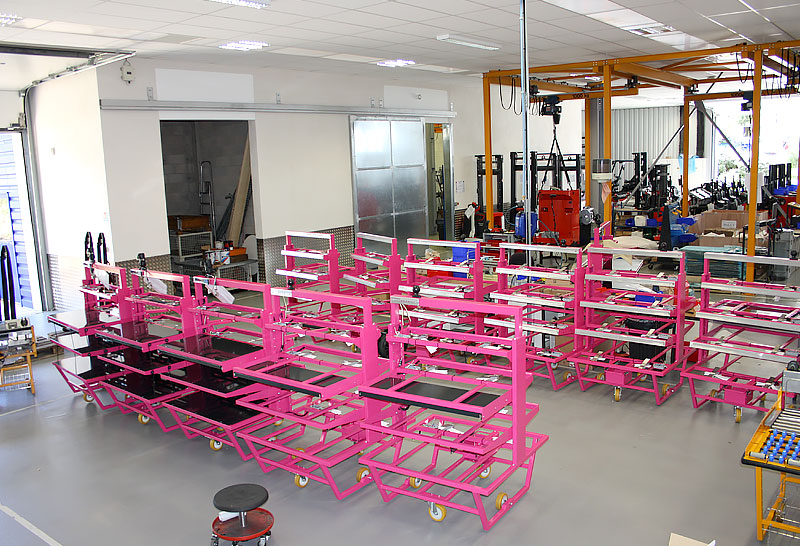 Based in the Occitanie region, Balea helps to create new jobs in the region. Always at the forefront of the latest technologies, we are constantly updating our equipment and systems. Our plant, tools and production areas are constantly evolving to guarantee our main objective: your success.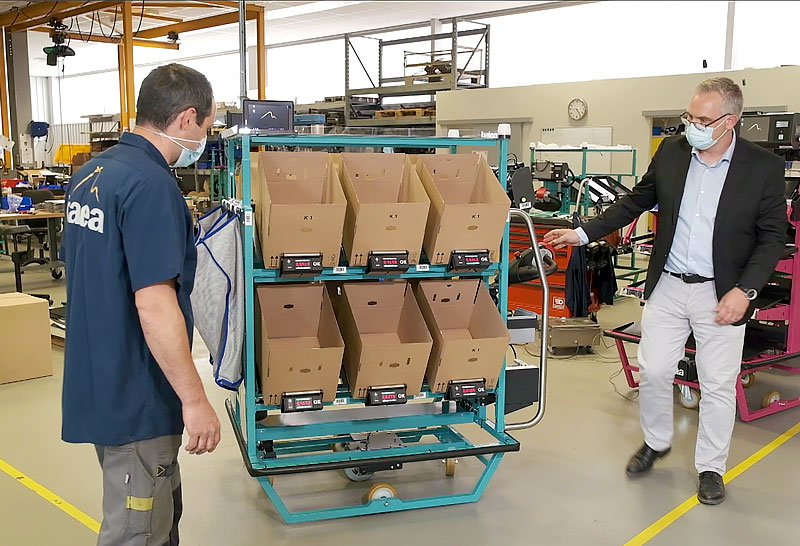 Balea brings together a panel of experts in their respective fields. From research and development, to design, reaction, installation and maintenance, we have built a chain where communication is the key to responsiveness and success. Balea is more than a company, it's a team: for over 35 years, our products have been the pride of our company and the success of our customers.
The "French Fab"
in picking trolleys
Designed and manufactured in France, our order-picking trucks are built to the highest standards of quality and sturdiness in our factory in the south of France, in line with our Balea Green Legacy charter: green and sustainable production processes to reduce the negative impact on the environment and on people.