State-of-the-art order picking
100% Qualitative, fast and optimized by Data Science.
Unequalled picking quality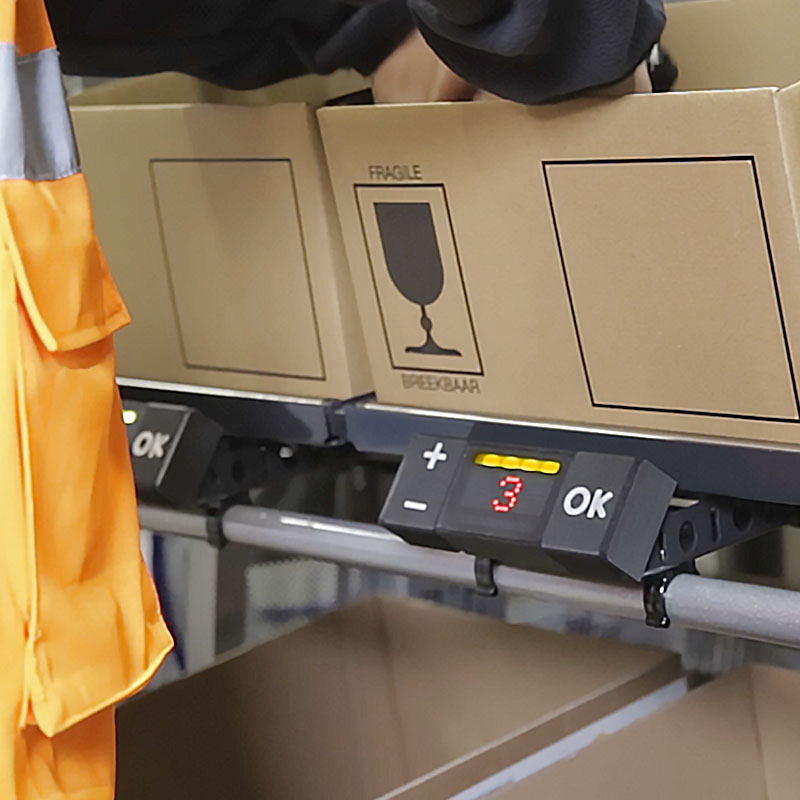 No more room for error! Our carts improve picking accuracy with a visual picking aid and precise weight control for error detection, ensuring 100% quality.
Fast, Efficient and Precise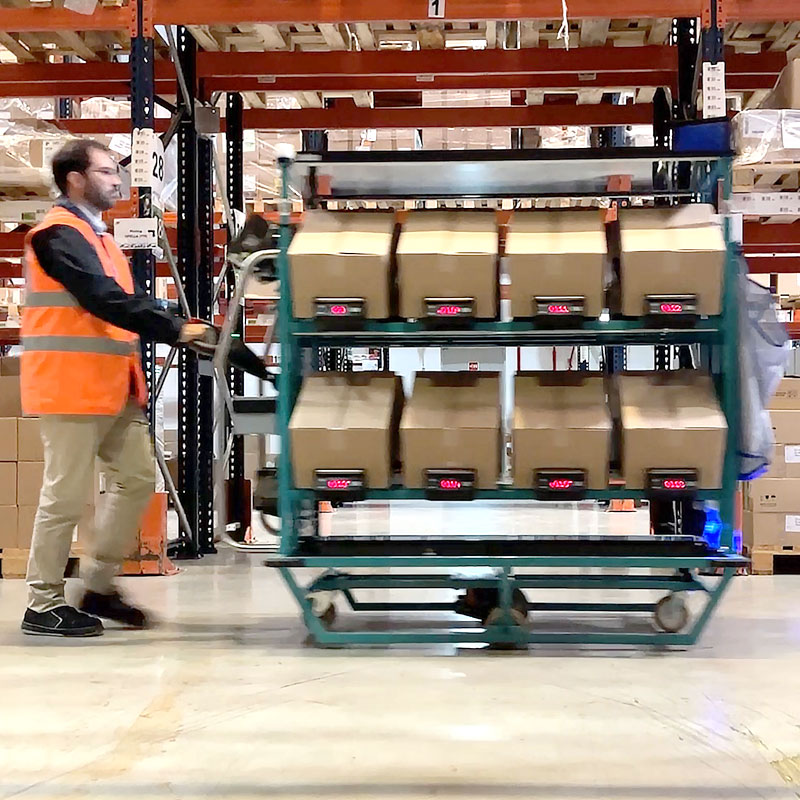 Multi-order and Multi-client, our trolley handle up to 48 orders per tour. Thanks to the motorized wheel and a front camera, they enable operators to move quickly, without constraint and in complete safety.
Data: an invaluable resource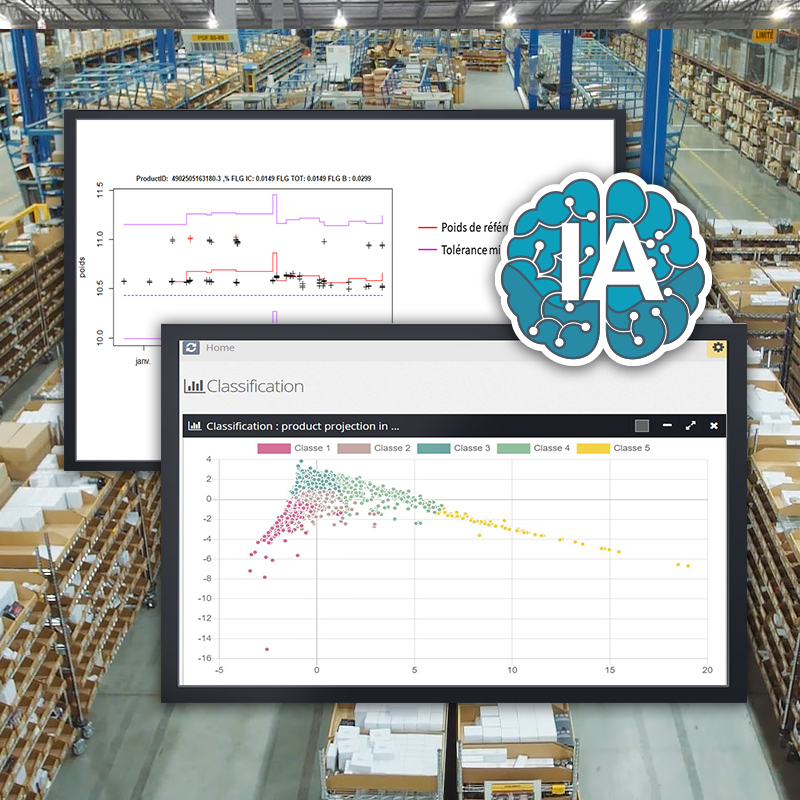 Using weighing data, we have developed powerful algorithms to predict and optimize the picking stage. Maintain an optimum level of service for your Balea equipment!
Optimize your order picking with
Balea's innovative, sustainable and scalable solutions
Discover our complete range of hardware and software
for every warehouse and workflow
To guide your warehouse to the next level, we focus our solutions on 3 areas of development
Productivity enhancement solutions for every business sector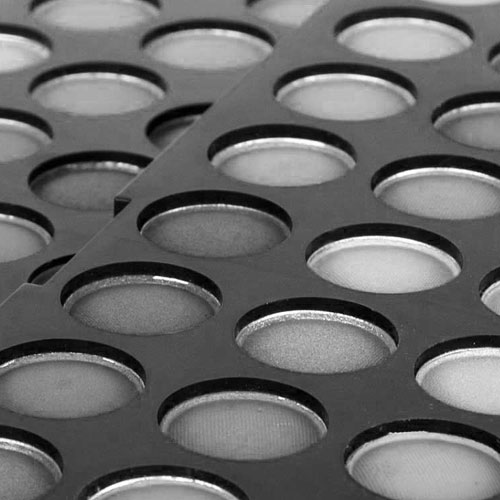 Enhanced brand image and satisfied customers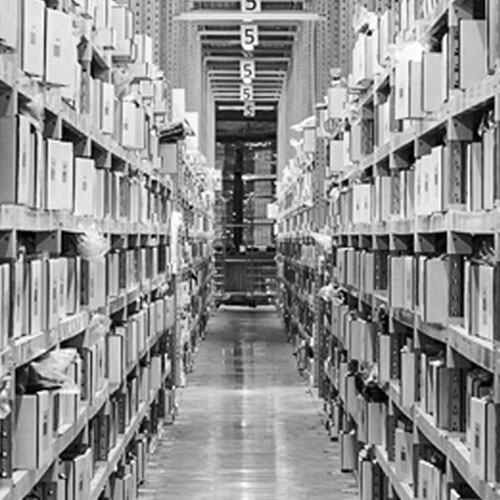 Global Control Solutions for the Supply Chain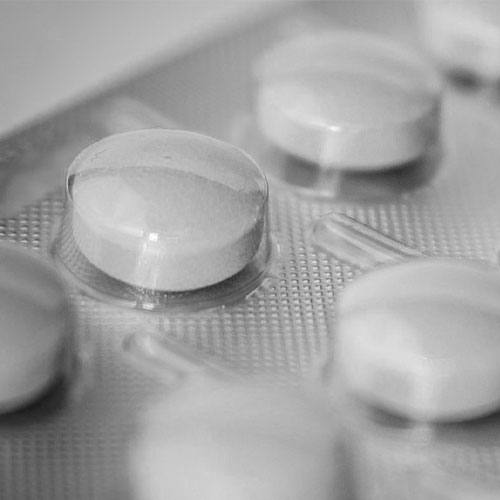 Logistics responses adapted to regulated uses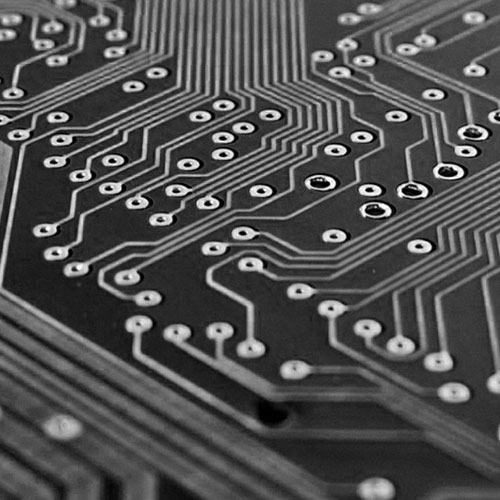 Latest generation solutions at the service of high technology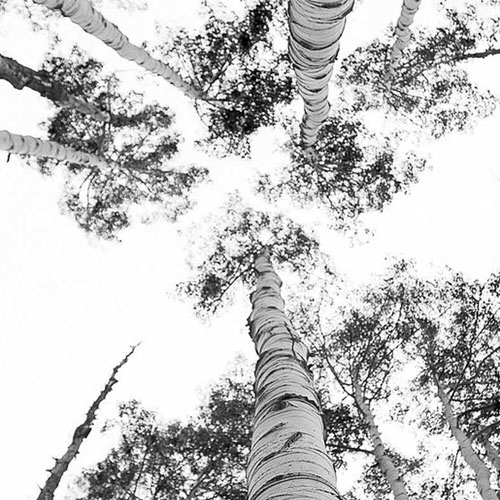 Sustainable logistics solutions by Balea
Let our customers speak…

FM Logistic choose Balea's innovative solutions to meet the quality requirements of its customers.
FM Logistic and its client, L'Oréal, worked with Balea, a specialist in on-board weighing, to deploy weighing control picking solutions.
Thanks to the collaboration between Customer – Provider and Supplier, a reliable, economical and innovative solution has been born.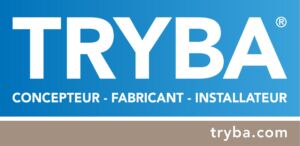 With a double concern for productivity and quality Atryachoose Balea's and it's experience in order picking process.
The SOLEA solution, with its the Shopeurs, has become obvious.
These trolleys allows simultaneous preparation : 3 orders for 3 different customers in a single pass.
Christophe Baur says « adopted very quickly by all users, Shopeur is now legitimate in our warehouses » .