Hyper connected
Trolley 4.0
Trolley for top-notch picking
Balea's trolley are custom-configured to suit your organizational constraints. Our solution is easy to adapt to your existing warehouse, and requires no relocation. Designed for all types of warehouses and configurations (narrow aisles, for example), Balea's Trolley can handle picks of up to 48 orders, with an accuracy of 0.1g or 5g. With Balea, picking has never been easier.
Ultra-efficient process
Balea's Trolleys reduce picking time and avoid picking errors thanks to picking assistance and scan and weight control. Achieve 100% conformity in order picking. This constant quest for Balea quality leads to an ultra-fast return on investment of less than 18 months. And there is more : Balea's picking process is so easy that operators can be trained very quickly.
Universal connectivity to your environment
Our solution is easy to deploy and relocate. Just a weekend is needed ! What's more, as your business needs evolve, you can integrate additional trolley to your fleet. These additional trucks can be added within minutes of their arrival, without interrupting your flow: a truly scalable solution!
We also offer rental solutions to help you respond to peaks or surges in activity.
Reasoned investment
The investment is proportional to your activity. You don't start with an oversized solution, but one that's completely adapted to your current activity. Balea's solution doesn't depend on the number of catalog references. Our solution grows with you!
An eco-designed automatic picking assistant !
Balea is committed to reducing the environmental impact of its products, recycling its waste and controlling its energy consumption.
By integrating our Balea Green Legacy charter into our decision-making criteria, Balea is committed to being an eco-responsible company concerned about environmental impacts.
Our Envol label demonstrates our determination to develop a business that respects the environment.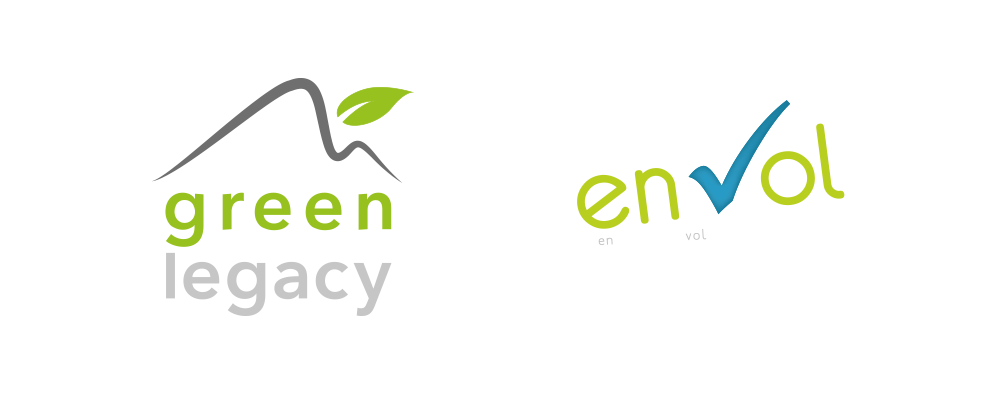 Ergonomic lies at the heart of our designs
Our trolley are designed to reduce operator arduousness as much as possible, and are fitted with accident prevention equipment.
Our "Safety Pack" is a real concentrate of technology for the safety of your employees.
Motorized wheel
Genuine assistance when moving the truck during the picking phase, with two modes available: push or pull.
Camera
On-board trajectory camera. Operator safety at the heart of our approach.
Safety spotlight
Anti-collision spotlight for greater safety